Find Out Your COVID-19 Risk
Concerned about whether you have COVID-19? We can help you take the first step.
Use our free screening tool below to assess your risk and receive the most appropriate care recommendations based on your symptoms.
Start your COVID-19 screening now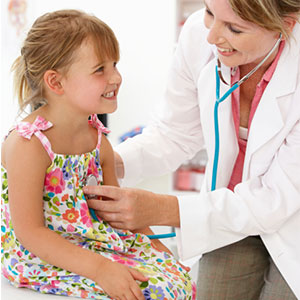 Pediatrics
We are the only hospital in the Western Communities with a dedicated pediatric hospital and 24/7 emergency care
Coming to the ER
Your guide to ER care. Sometimes it's hard to tell if you should go to the ER when you aren't feeling well.
Women's Health
Our state-of-the-art facility is equipped with the latest advances in the detection of breast cancer and osteoporosis.

Palms West Hospital has provided healthcare excellence in western Palm Beach County for more than thirty years. We are a 204-bed, acute care hospital offering a wide range of specialty services, including a dedicated pediatric emergency department and a full-service children's hospital. Our highly-skilled, board certified physicians are specialty trained in pediatric care providing a special place that is calming to children and assuring to parents
Palms West Hospital has provided healthcare excellence in western Palm Beach County for more than thirty years. We are a 204-bed, acute care hospital offering a wide range of specialty services, including a dedicated pediatric emergency department and a full-service children's hospital. Our highly-skilled, board certified physicians are specialty trained in pediatric care providing a special place that is calming to children and assuring to parents
Our Locations